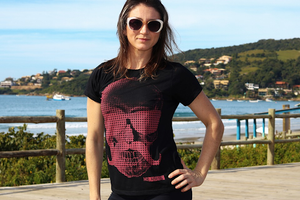 T-shirts are one of the most extraordinary things around. They're stylish and highly flexible, able to go with just about any look.  When the American t-shirt market is expected to grow by a whopping 11% by 2022, this is one fashion statement with serious staying power. Making t-shirts is as easy as grabbing a few functional materials and letting your creative juices flow. You can also translate these skills to similarly styled creations like crewneck sweatshirts and tank tops! What t-shirt printing materials do you need? Does it matter which ones you use? Here's the t-shirt printing materials checklist you...
---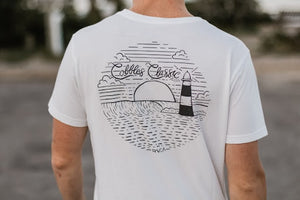 Heat transfer vinyl has quickly become a favorite way to customize and create t-shirts. With the popularity of personal computerized cutting machines like the Cricut or Silhouette, anyone can create a great design. But if you are new to this type of crafting, it's easy to get overwhelmed by all of the different vinyl options currently available on the market. There are hundreds of vinyl products for people to choose from, with many falsely claiming to be better than the others. With so many options, how can you truly know which products are the best of the best? Thankfully, our team of...
---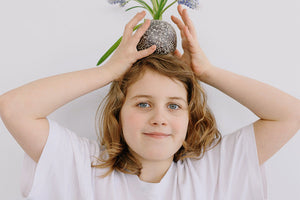 Creating your own unique crafts and t-shirts can be exciting. However, with all the colors available, it can be hard to figure out where to start. What colors should you stock up on? The answer can be critical if you are looking to sell your creations at craft shows or on sites like Etsy. For this reason, we have compiled a list of the most popular heat transfer vinyl colors for crafts and T-shirt design. Depending on what crafts you plan on doing, this could mean different colors. For example, mugs or journals may use pink more often than shoes...
---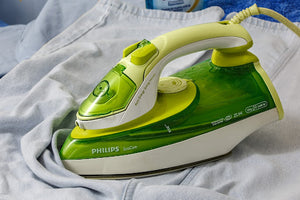 Crafting with heat transfer vinyl or HTV can be a fun hobby or even a full-blown business. However, one thing that many HTV users struggle with is getting their heat press machines at the perfect temperature.   Household irons don't often reach high enough temperatures for HTV fusion.  HTV comes with a recommended heat press temperature, but HTV needs a range of temperatures that depend on the HTV brand and fabric type. However, heat press machines are well worth the learning curve, as they are one of the best ways to print directly on a surface. And they can help...
---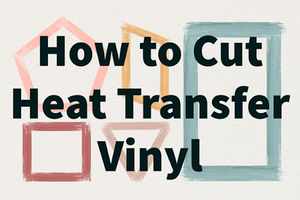 If you're just getting started working with heat transfer vinyl (HTV), you're probably wondering how to cut it. Don't worry; we'll walk you through the three different ways to cut heat transfer vinyl so that your next project turns out perfect!  Related: Best T-Shirt Printing Methods  Three Different Methods for Cutting Heat Transfer Vinyl  There are three ways you can cut HTV:  With a Cricut machine  Using a Silhouette cutting machine  By hand  Here's how to cut heat transfer vinyl:  How to Cut Heat Transfer Vinyl With a Cricut Machine  Using a Cricut machine to cut heat transfer vinyl isn't too difficult. Here's what you'll need:  Cricut design software  An SVG or...